AI Artificial Intelligence Integration Development X Customization System Integration Development X RWD Web Responsive Website Design X iOS Android APP Development X UIUX Process and Interface Design


Main service items
UIUX

Interface Design|Experience Design

UI|User Interface Design
UX|User Experience Design

UI focuses on the appearance and design of the product, and provides an easy-to-understand user interface, thereby increasing the favorability and satisfaction of the product.
UX focuses on the overall user experience and user experience, and uses this as a starting point to design products, make products or processes logical, and create a user experience that is easy to use.



app

Smartphone, Tablet App|Design and Development

APP is an indispensable mobile application, making your service more efficient and using experience to a higher level

Different system iOS / Android version development
Smartphone, Tablet PC and other multi-platform development
Smart TV application development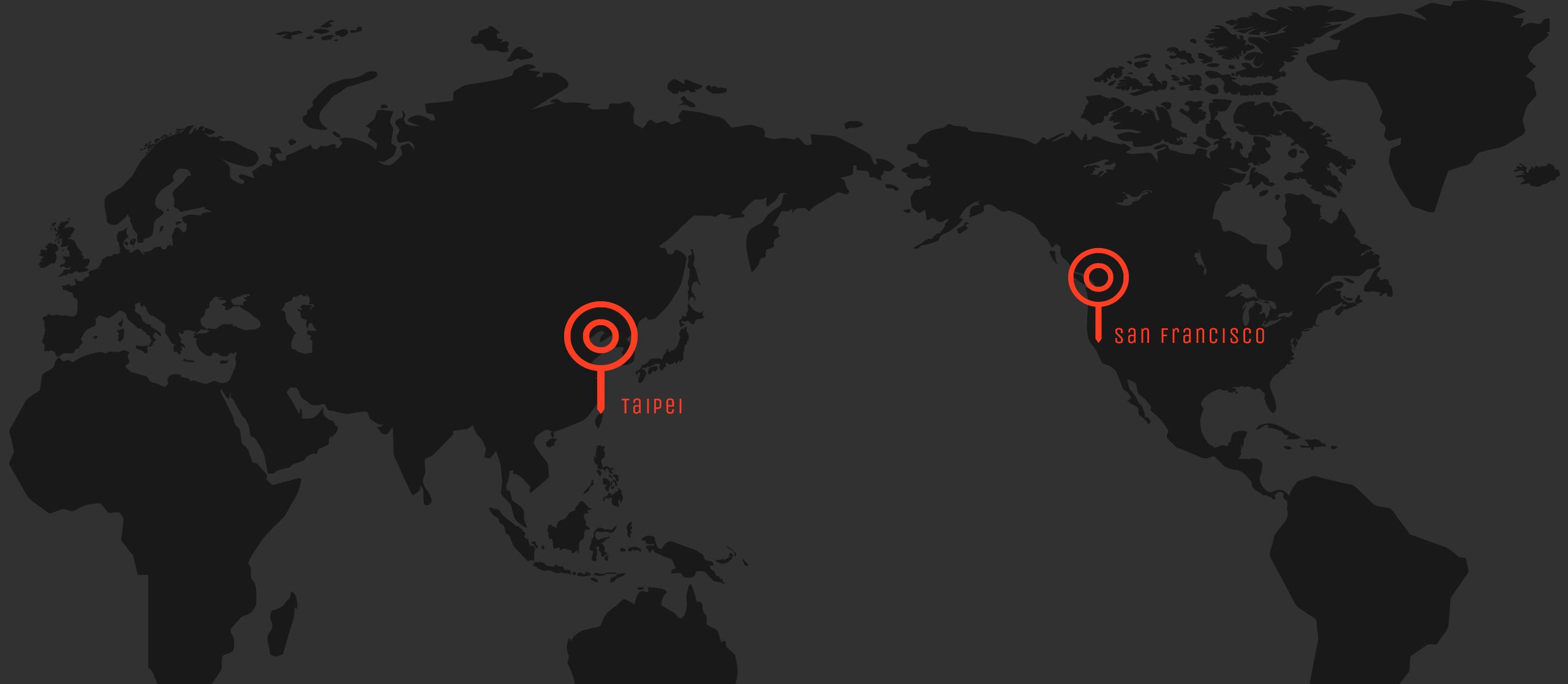 Taipei
Digital Design and Creativity, App/Web Design and Development
Founded in 2011 in Daan District, Taipei City, Taiwan, it focuses on the development of projects such as vision, creativity, UI, UX, App application development, Web site development, and project integration and construction.
San Francisco
New business development
Since the end of 2015, we have cooperated with the Silicon Valley start-up team on projects, expecting to open up new business areas and develop projects towards integrated services.
Awards
MOBILE LIONS "NATIONAL DIPLOMA" in Cannes Lions
In the world's most competitive advertising festival Cannes Lions in Cannes, France. Feelwonder, a digital design company participating for the first time, won the "NATIONAL DIPLOMA" award from MOBILE LIONS with the "Vieshow Studios FUN SQUARE Online Gathering Activity". This means that we are the players who participated in the MOBILE LIONS competition in the country, with the highest points~!